Thank you for choosing us as your therapy provider.
Every patient has a unique health history, diagnosis, and personal goals so when you come for your first appointment, we will create a personalized treatment plan for you. Find out more about what you might expect and answers to some common questions below.
Download & complete the personal health history form prior to your visit.
For more information, please call us at 404.936.6946
or email at [email protected]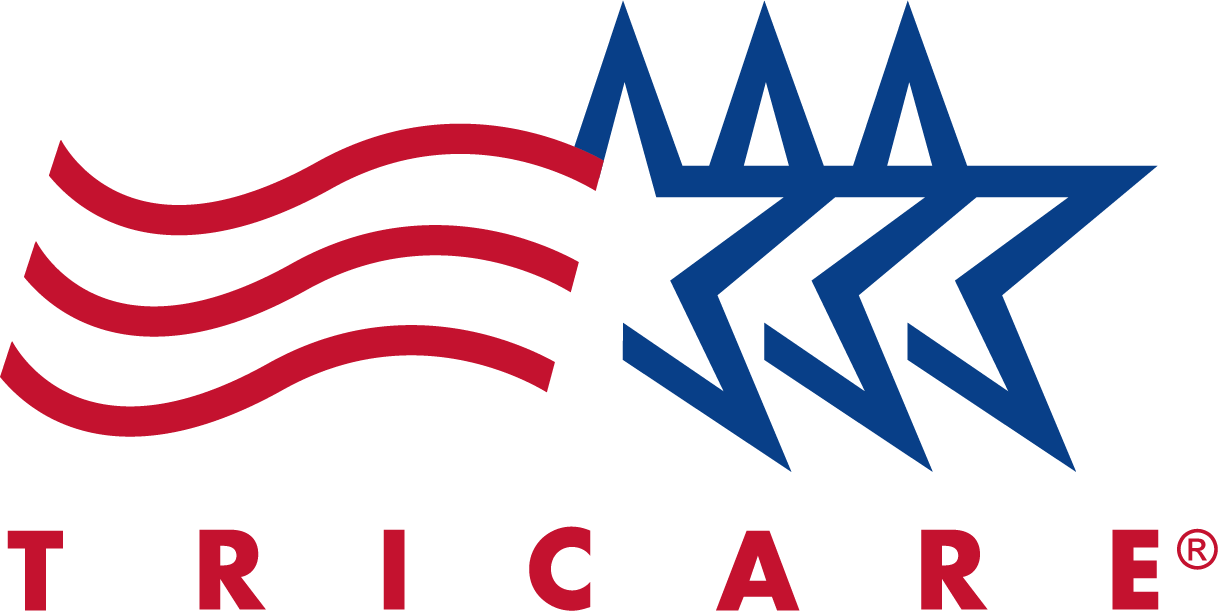 If you do not have insurance, you can still receive services. We accept cash, card or Paypal. Please feel free to reach out and speak with a Seeking Peace Clinician for more information